SEYH Conference and AGM 15/16
Octagon Centre, Hull - 29th January 2016
Going for Growth – Developing new products and services
9.45 am Registration
10.15am Introduction – Kathryn Sowerby and Alex Sobel, SEYH
10.20 am Welcome – Pete McGurn, Goodwin Development Trust Chief Executive
10.30 Keynote Speaker Tony Gledhill – Enabled Works
Tony will tell the story of how the Leeds and Pontefract Remploy Factories became a workers co-operative undertaking Packing, distribution, Electrical and mechanical assembly.
10.55 Keynote Speaker Philip Bartey – Autism Plus
Philip will explain how Autism Plus built a chocolate factory and new social enterprise hub at Ampleforth has opened up exciting new opportunities to help autistic and disabled people into employment
11.25 am Comfort Break
11.30am Showcases and Tours –
Showcase 1 Setting up a Social Enterprise Research Service – Alistair Ponton, Viewpoint
Alistair will explain how Viewpoint established a high quality research service delivered in an innovative way – by employing people removed from the job market such as the long term unemployed or those with a disability
Showcase 2 Getting investment and contract ready – Crispin Atkinson
Crispin will outline how the Big Potential programme will help your organisation get ready to develop new products and services. Also how Big Potential can help you get contract ready for Public Sector Contracts
Showcase 3 Delivered by Hempsons Content TBC
Tour – Go on a visit to Goodwin Community Homes new modular low carbon homes which are available at affordable rents. These houses were developed by Goodwin and Goodwin are keen for partners to develop this housing in other localities.
12.45 Lunch
1.45 Social Enterprise Cultural Showcase
A performance by a Yorkshire and the Humber Cultural Social Enterprise
2.05 Keynote Speaker Mark Hodson, Chair of Yorkshire and the Humber RIBA
2.45 SEYH AGM (SEYH Members only)
Organisations who are not SEYH members will be offered a tour of Goodwin Community Homes new modular low carbon homes. If you're interested in being a director of SEYH please email This e-mail address is being protected from spambots. You need JavaScript enabled to view it .
3.15 Close
To book, please click here.
Event Partner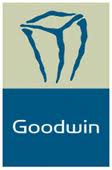 SEYH Awards 15 - the winners
This year is the 9th SEYH Awards and we held a Gala Dinner at
Kala Sangam
catered by
Foodworks
on the 12th November featuring special Guest Speaker
Dai Powell
the Chief Executive of one of the largest UK Transport Social Enterprise
HCT
The winners are:
Start up of the Year
Be Independent
Social Impact
Harrogate Skills 4 Living Centre
Social Investment
Footprints Family Centre
Social Entrepreneur of the Year
Tony Gledhill (Enabled Works)
Social Enterprise of the Year
"Pass it On" (National Childrens Centre Enterprise)
Social Enterprise of the Year sponsored by
Social Investment sponsored by
New Start Social Enterprise sponsored by
Social Impact Award sponsored by
Social Entrepreneur of the Year sponsored by
Event Partners
Social Value Conference 15
Social Value 15 is part of a two day event 'People helping People' with a volunteering conference on the 10th September and the Social Value Conference on the 11th September. The event takes place at the 3M Buckley Innovation Centre, Huddersfield.
You can book here
The full programme is below:
Conference Themes
Morning Session – Introducing Social Value and its application
Workshops – Technical Areas around Social Value, Reporting and Measurement
Afternoon – How Public and Private Sector use Social Value in Procurement
9.15-9.50: REGISTRATION
9.50-9.55: Introduction
Alex Sobel, Social Enterprise Yorkshire and the Humber
9.55-10.10: Welcome
Cllr Peter McBride, Portfolio Holder for Transportation, Skills, Jobs and Regional Affairs
10.10 – 10.40: Morning Keynote Speaker
Paul Schofield, Policy Manager, Office for Civil Society, Cabinet Office
10.40 – 11.00: An Introduction to Social Value – Special Conference Video
Bernie Speight introduces the ideas behind measuring social value in this specially produced video by Dave Tomalin of Lippy People, a social enterprise specialising in digital storytelling and film.
11.00 - 11:15 Coffee Break
11.15 – 12.30: MORNING WORKSHOPS
1. Can social value help you make better decisions and grow your enterprise?
Charity Bank and Autism Plus will talk about how they are measuring the social impact of a new project in Ampleforth. Building some simple metrics to measure the impact of the project and how you can develop simple methods to measure your social value and apply them to growing your organisation.
Jeremy Ince, Charity Bank and Philip Bartley, Chief Executive of Autism Plus
2. Social Impact Measurement
There are a variety of systems for Impact Measurement out there but this session will introduce you to 'Key Fit' a simple no nonsense way of measuring and reporting the difference your organisation makes to the local economy, community and environment. Developed by leading Social Investors Key Fund, who offer Key FIT FREE to every organisation that they invest in; this session will walk you through the main features of the tool and the benefits of showcasing your impact. Key FIT is also available to buy with significant discounts available to smaller organisations
Garry Brown, Key Fund
3. Social Value in Public Commissioning and Procurement
Local Authorities are increasingly looking towards Social Value as part of their criteria for procuring goods and services. This workshop will be a discussion session looking at what practical steps Social Enterprises can take and how they can work with Local Authorities.
David Bundy, Kirklees Council and Nicola Cooke, Head of Policy and Procurement at Stockport, Trafford and Rochdale (STAR) and Association of Greater Manchester Authorities (AGMA)
4. Public Services (Social Value Act)?
A workshop looking at how the act applies to procurement and commissioning and what the effects of the act are 3 years since the law was passed.
Malcolm Lynch, Wrigleys Solicitors
12.30-14.00: LUNCH BREAK
14.00-14.20: Afternoon Keynote 1
Richard Parry, Director for Commissioning, Public Health and Adult Social Care, Kirklees Council
14.20 – 14.40 Afternoon Keynote 2
David Adair, Head of Community Affairs, PwC
14.40-15.30:
AFTERNOON DEBATE
How will Social Value change what the Public and Private Sector buy?
Richard Parry, Director for Commissioning, Public Health and Adult Social Care, Kirklees Council
David Adair, Head of Community Affairs, PwC
Simon Cale, Yorkshire Childrens Centre
Chair: Third Sector Leaders Kirklees Representative
15.30-15.40: CLOSING REMARKS
Third Sector Leaders Kirklees Representative
Alex Sobel, Social Enterprise Yorkshire and the Humber
Event Partners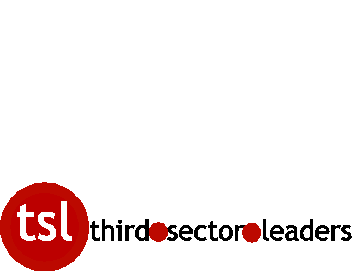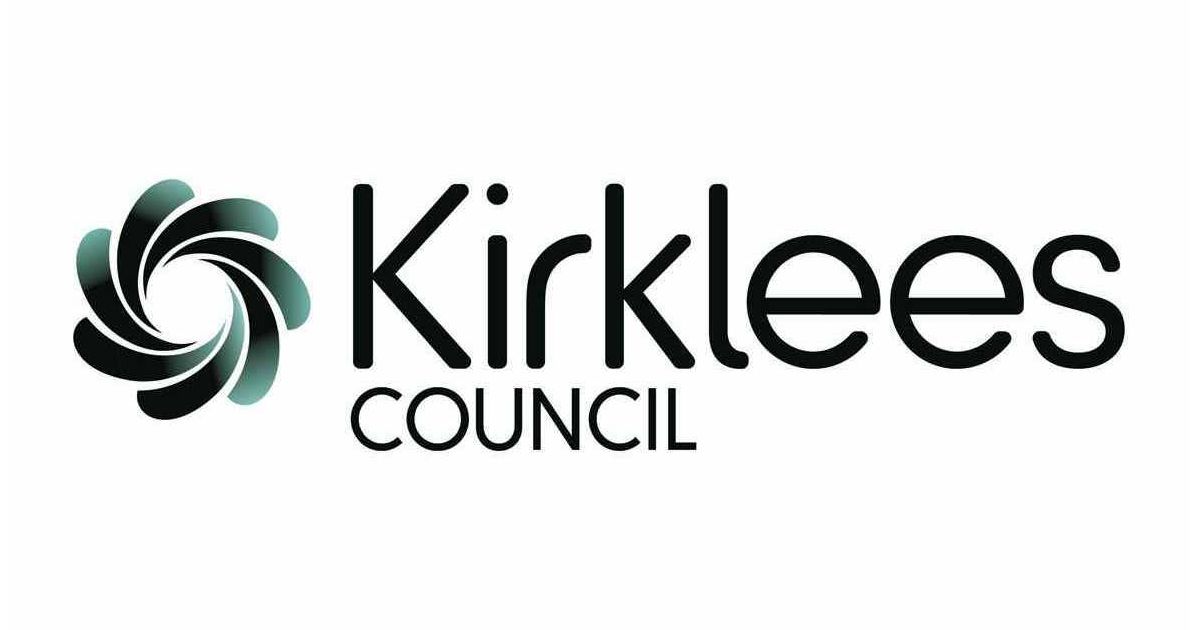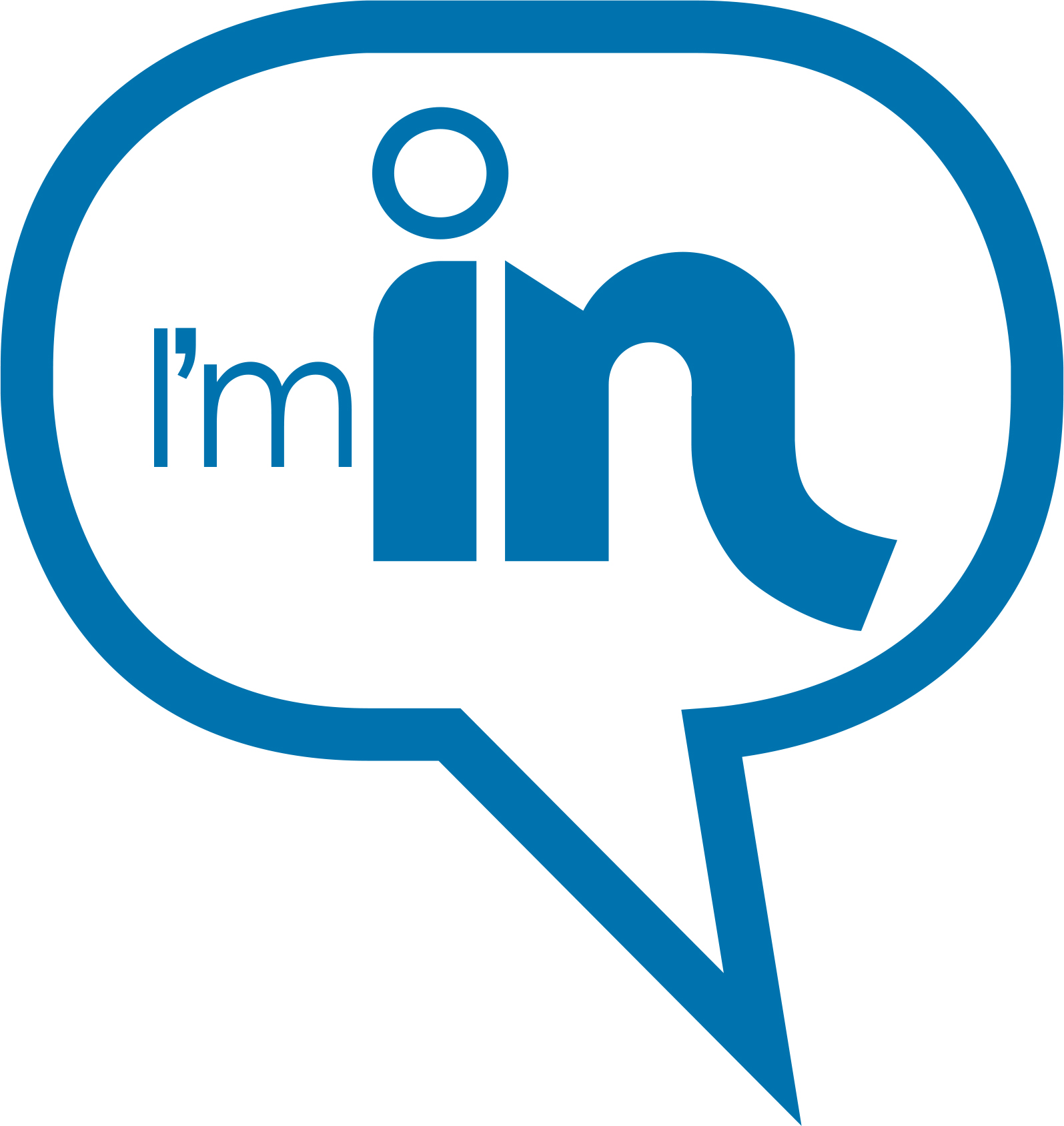 Social Value Conference Partners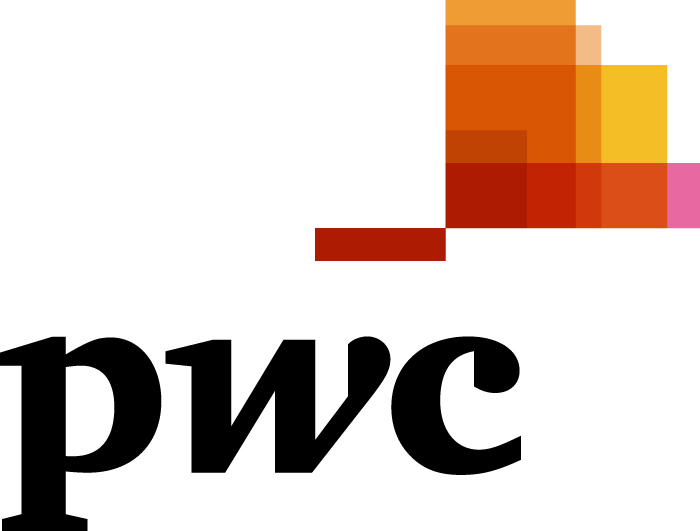 Leeds Credit Union - What a Difference a Year Makes
Leeds Credit Union is celebrating the positive impact their loan shop on Roundhay Road has had on Leeds.
The impact over the last 12 months has been impressive. Your Loan shop in branch and online has helped over 600 people in Leeds and saved the people of Leeds approximately a quarter of a million pounds in higher interest charges compared to other loan shop lenders.
Your Loan Shop was opened to offer an ethical, affordable alternative to other high street loan shops and internet lenders.
Your Loan Shop provides a friendly and personal atmosphere for the people of Leeds to discuss their financial needs. It is able to offer loans at highly competitive rates due to interest rates being capped as it is a credit union.
Chris Smyth CEO of Leeds Credit Union commented:
"We are really pleased with the impact of the Your Loan Shop and are already beginning to expand the offering with the assistance of Leeds City Council into the nearby Compton Centre."
Leeds Credit Union (www.leedscitycreditunion.co.uk)
Leeds Credit Union is one of the largest credit unions in the UK and has a number of branches across Leeds and Wakefield with 36,0000 members
Your Loan Shop (www.yourloanshop.com)
Your Loan Shop' is part of Leeds City Credit Union. Your Loan Shop is Leeds Credit Union's way of making the credit union's loans more accessible.
«
Start
Prev
1
2
3
4
5
6
7
8
Next
End
»